Bishop Douglas M. Anthony, Sr & Elect Lady Evangelist Dorseen Anthony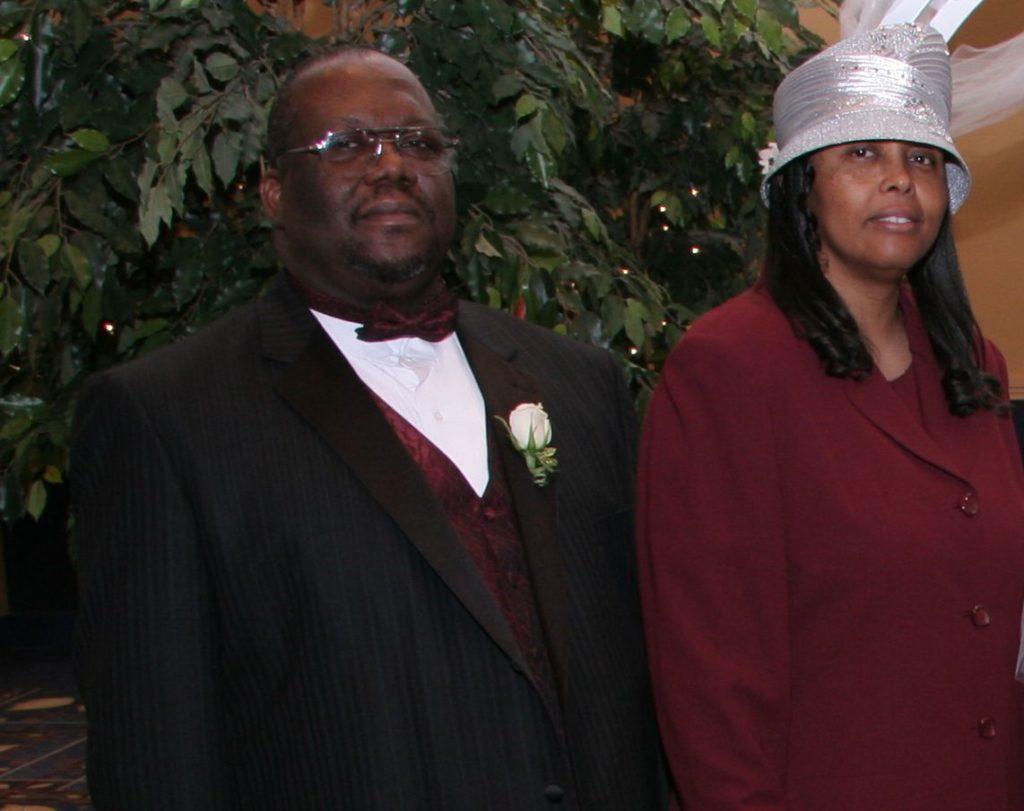 The Guiding Light Apostolic Church Family invites you to join us in a spirit filled service as we worship and exalt the name of Jesus. Here at Guiding LIght we give God the and Honor that is due unto His name. We revernce God for who He is in our lives and for the many blessings that He has bestowed upon us. "For He that is mighty hath done unto us great things and Holy is His Name" (Luke 1:49). 
This church participates in worship and praising God through devotional services, prayer, singing, bible study, and the reading of God's Holy word. This is a Gospel preaching and teaching church. The word gospel simply means good news: the death, burial and resurrection of Jesus Christ. 
Our Pastor, Bishop Anthony, is dedicated to the ministry of bringing lost souls to Jesus Christ. Bishop Anthony nurtures us in the scriptures, trains us in the way that we must go, and inspires us to make it to heaven.